Thank you to everyone who came to our comeback event! The Stock Up Events hosted an amazing 710 Event where we got every attendee dabbed out on the finest by Exclusive Melts Resin. I love bringing cannabis cannaisseurs together to learn about new brands and try things they might not have been exposed to prior!
710, if you haven't heard about it, is a cannabis holiday that celebrates OIL! The Mini Nail held it down by sending us a TITAN XL Rig by MJ Arsenal to use and lots of branded masks & accessories to give away.
We were honored to get so many good things for our guests by the following sponsors: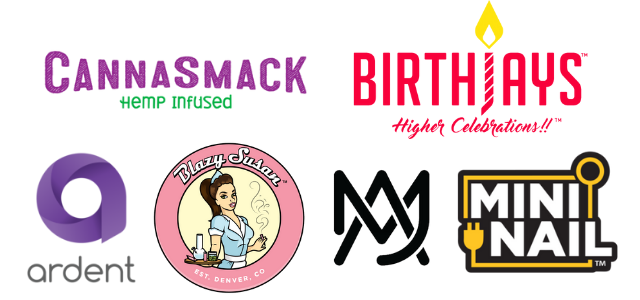 Thank you to all our local vendors who do their part in making the cannabis community great!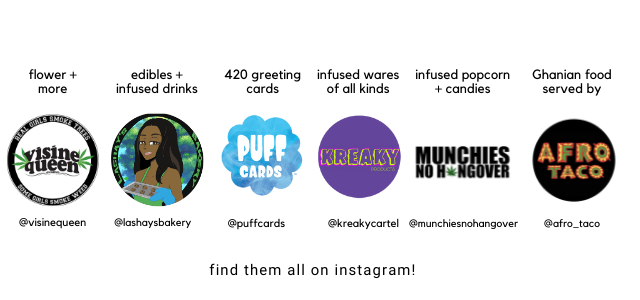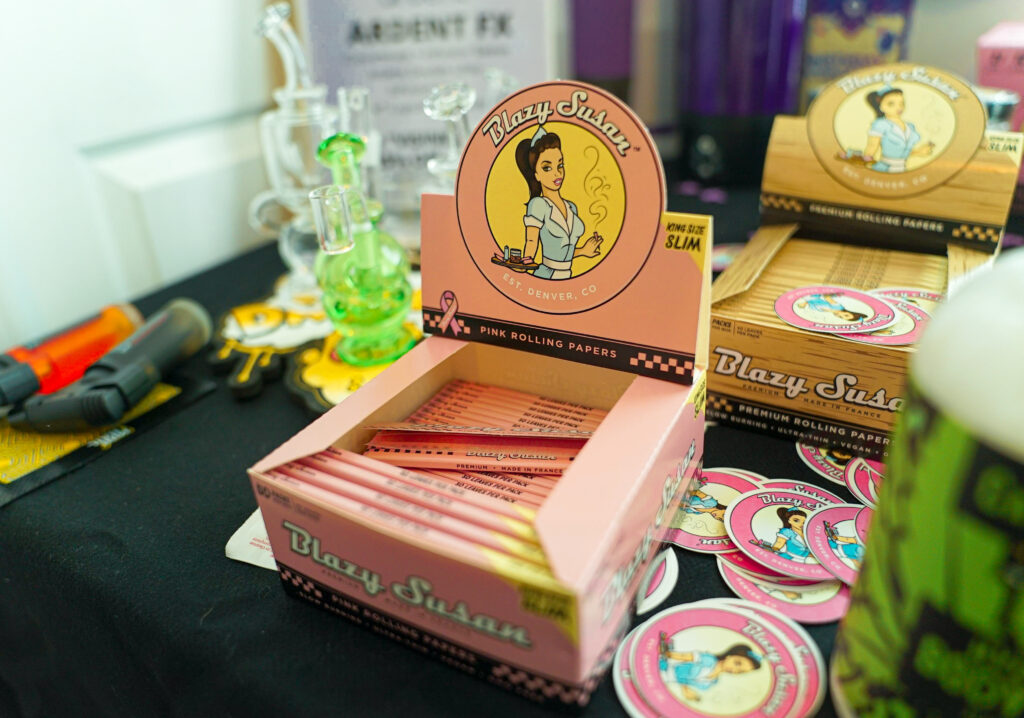 The cutest pink products, accessories, and home of the Blazy Trays, we gave out so many of their King Size Pink Hemp Papers for all to try out and flaunt on socials!
Cannasmack is well recognized for their high Quality Vegan Hemp Products. Everyone tried out four different Hemp Lotions provided by our friends:
Wild Orange Crush Hydrating Hemp Body Lotion
Plain Mary Jane Hydrating Hemp Body Lotion
Rose Bud Bloom Hydrating Hemp Body Lotion
DayTripper Delight Hydrating Hemp Body Lotion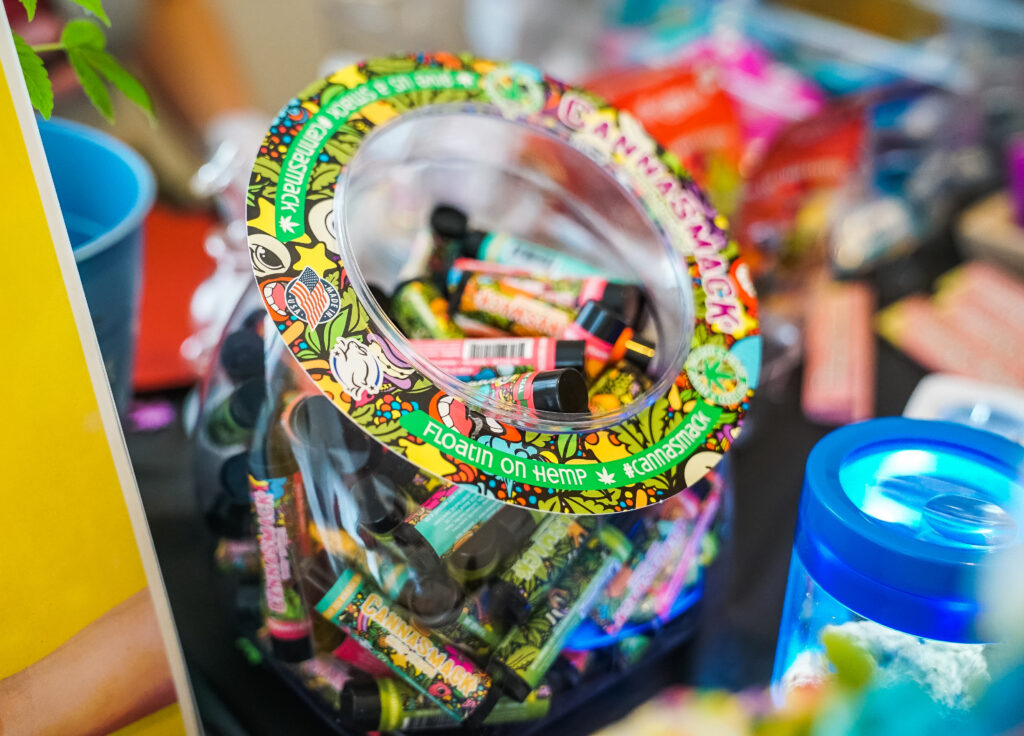 Named after the best flower strains, Cannasmack's Hemp Lip Balms are some of the cleanest and softest. Everyone went home with one!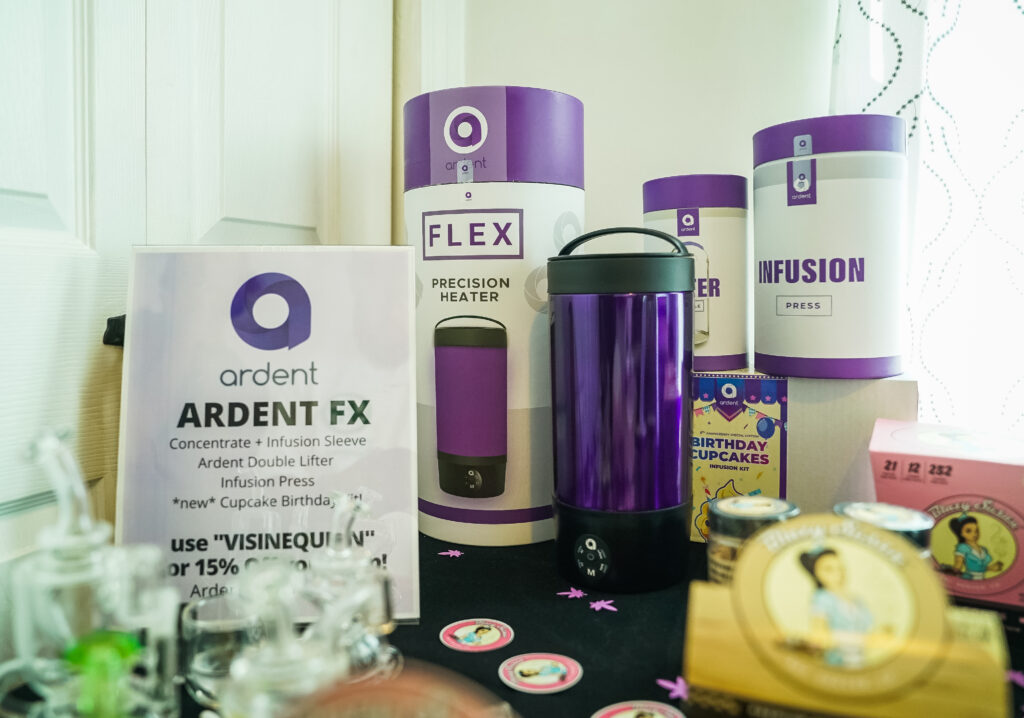 Ardent FX has the most incredible Infusion and Baking device!
Regarded as one of the best accessories made in Cannabis, the Ardent FX amongst other products Ardent has will have you with ready to eat edibles in no time. We are so honored to not only be sponsored and now be an affiliate, but received one to show our guests on 710! Please use code VISINEQUEEN to get 25% off your purchase today!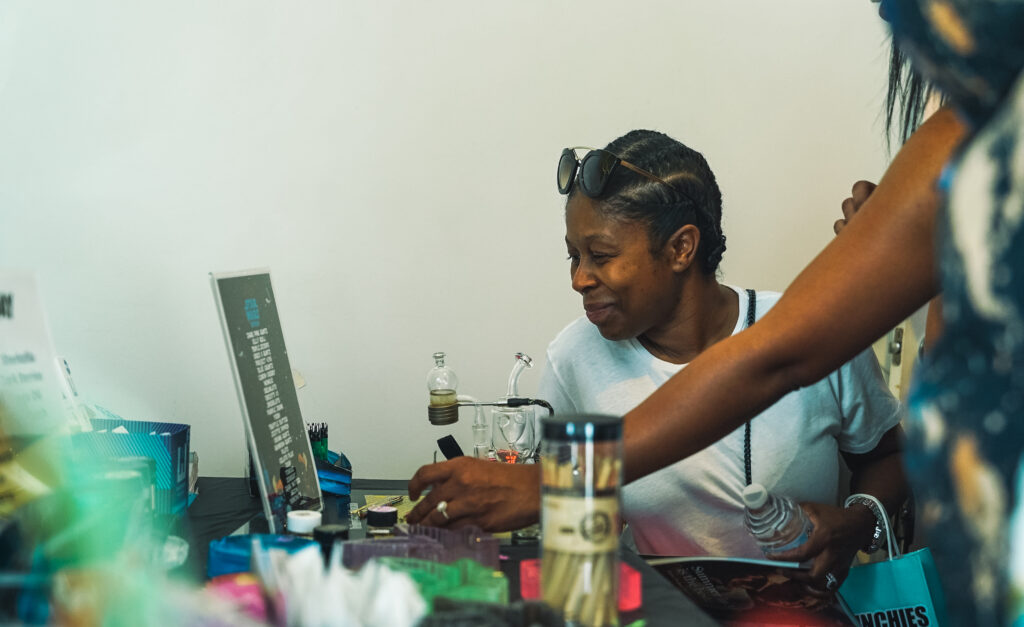 The TITAN XL Rig The Mini Nail SO graciously sent us was put to good use on 710! We had free dabs of the tastiest resin for all our guests.
They also sent us extra masks, dab pads and more that were given away. With temp controlled hits every time, The Mini Nail delivers on quality dabs every session.
We had over 6 different Rigs at the Dab Bar (including the TITAN XL which is also by MJ Arsenal!) by our cool friends MJ Arsenal on display and ready to be fired up!

MJ Arsenal offers some of the most affordable yet stylish and classy Rigs to dab the finest wax on.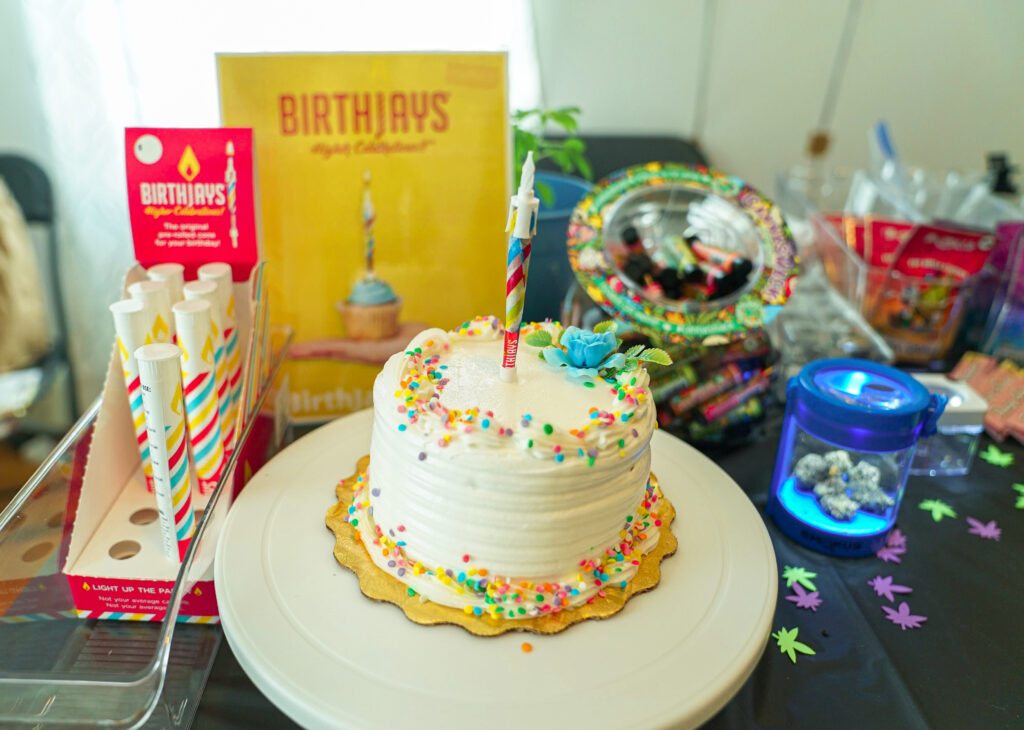 We had a cake (yes, it was real and so tasty!) on display with a BirthJay ready to be lit! We wanted to show everyone in person just how dope this product is. BirthJays help you celebrate your birthday in the most pothead way possible. Light the candle, make a wish, and light up! Make sure to reach out to our friends @BirthJays on Instagram to get some for your next Birthday!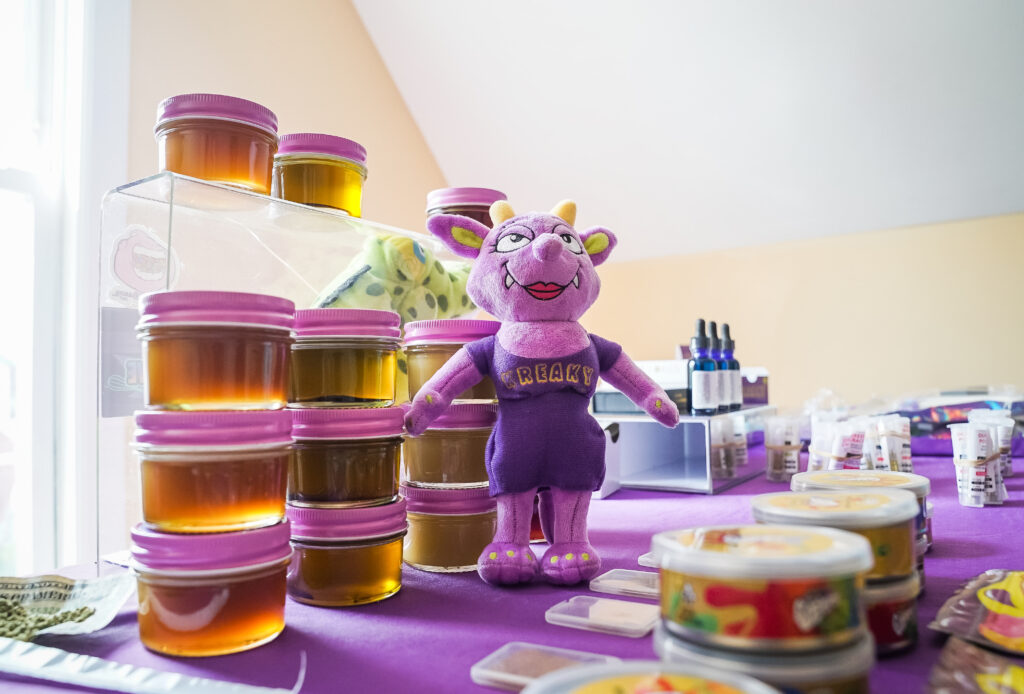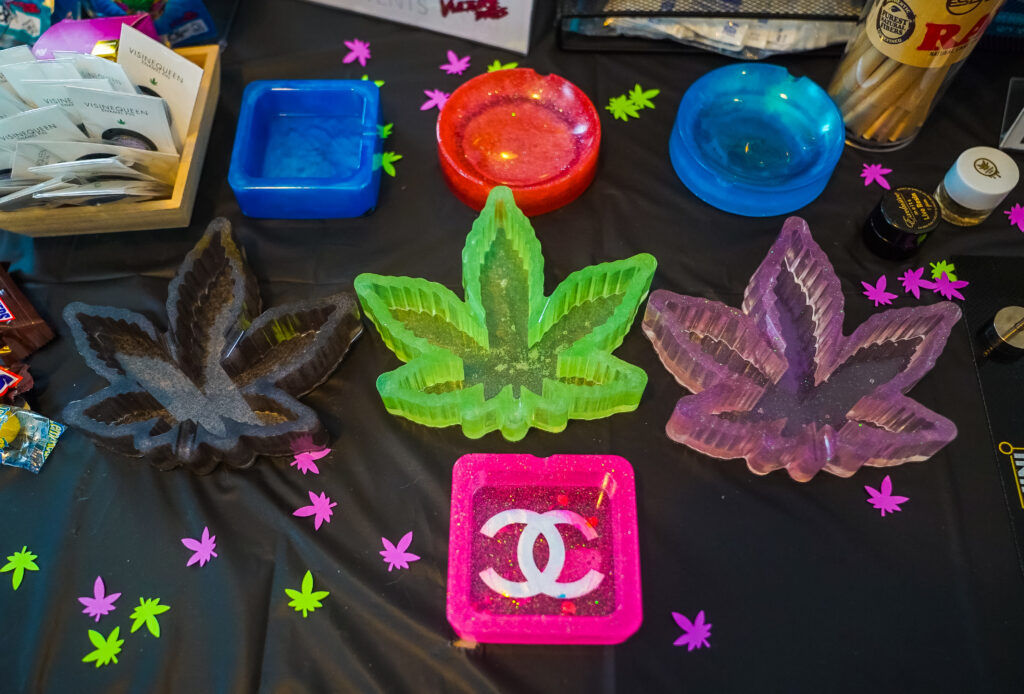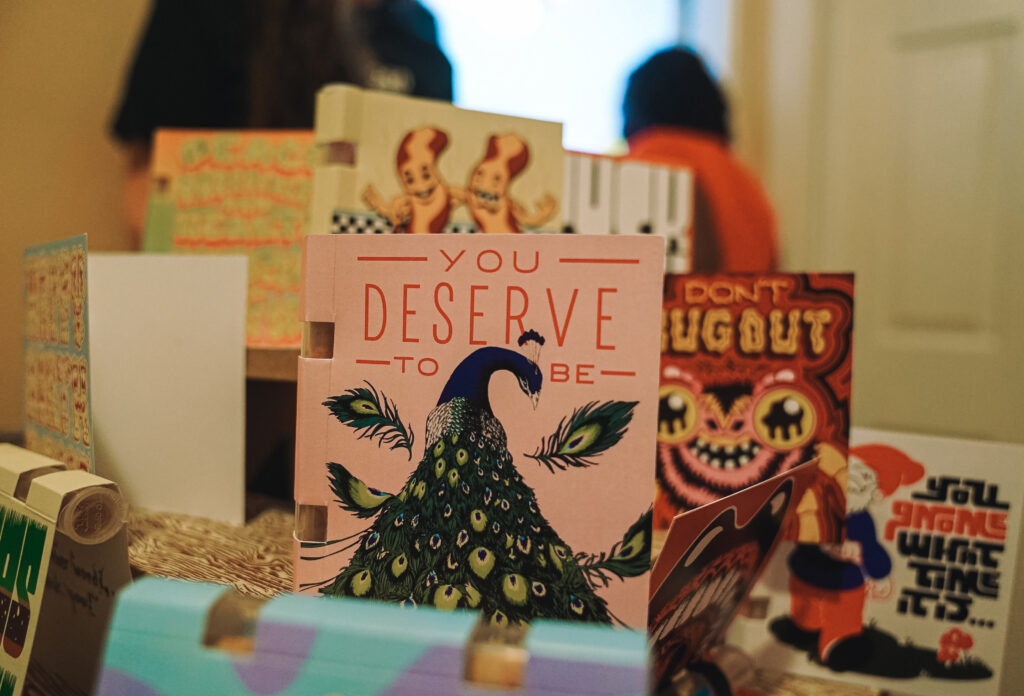 Its a celebration every time we put something together so we thank you! Looking forward to our next time partying together!
Make sure to subscribe to our emails or follow us on Instagram so you don't miss our next one!