One of the dope things about Cannabis is all the forms in which you can use the plant!
Edibles is one of the best ways to use cannabis in a fun way while learning a new skill. You have the convenience of slowly dosing your intake, and the freedom to be able to consume anywhere.
We set out to create a device that could decarb cannabis in just one click, and Ardent did just that. One of the first at home decarboxylation devices, the Ardent FX will make you into a chef overnight, attempting all the infused recipes you can imagine! Click here to get a discount on yours!
The Ardent FX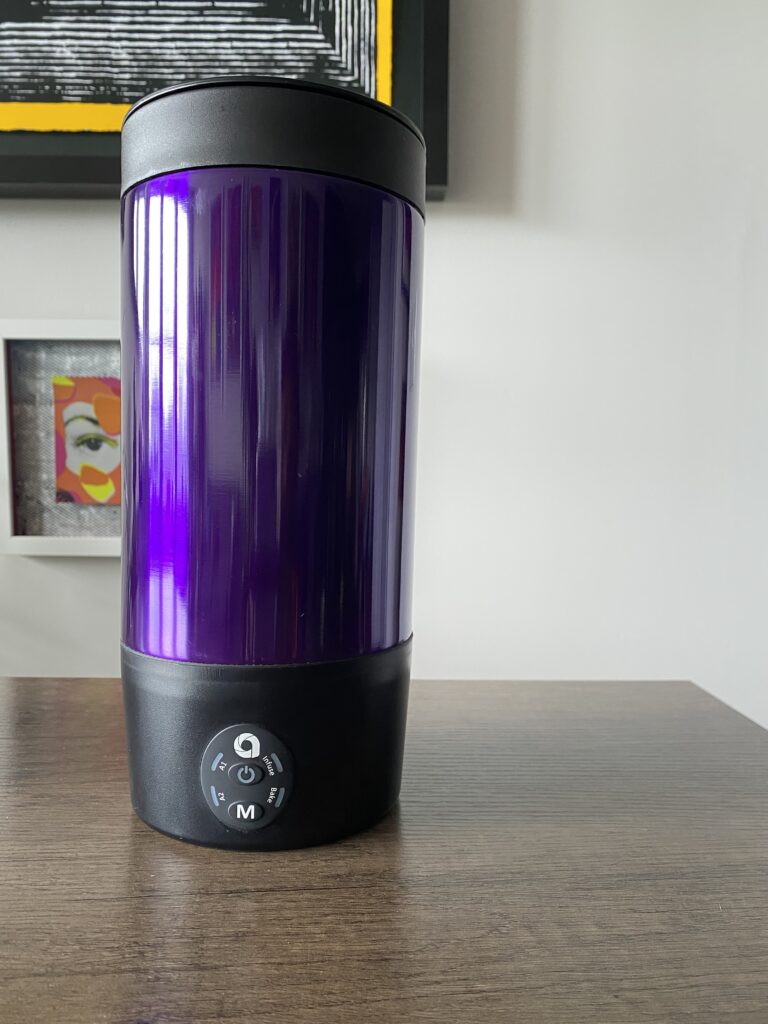 You can do it ALL in this wonder device. With separate settings for activating all your favorite cannabinoids plus infusing and baking all of your favorite edibles right inside!
Suitable for smaller kitchen spaces and workspaces without kitchens (no need for an oven, double boiler, or crock pot.) Switch between modes by pressing the "M" button, and start the cycle by pressing the Ardent "A." The FX is compatible with Ardent's full line of kitchen tools and kits.
The Ardent FX is an all-in-one activation, infusion, melting, and baking appliance requiring no prior cannabis, cooking, or baking experience to use.
Decarboxylate, extract, infuse, melt, and bake all in one appliance
Full activation and infusion of THC, CBD, CBG and other cannabinoids
Use any plant material (including flower, kief, and concentrate)
Odorless
Stainless steel cavity
4 different settings for a full range of activation, infusion, melting, baking and more
Detachable base for easy clean up
No minimum material amount, work with up to 4 oz of plant material at a time
Perfect as a personal cooking and crafting device in addition to all of it's cannabis capabilities
The Ardent FX offers lots of accessories to make the process more efficient, easier cleanup, or just more fun!
Ardent FX Accessories
Concentrate & Infusion Silicone Sleeve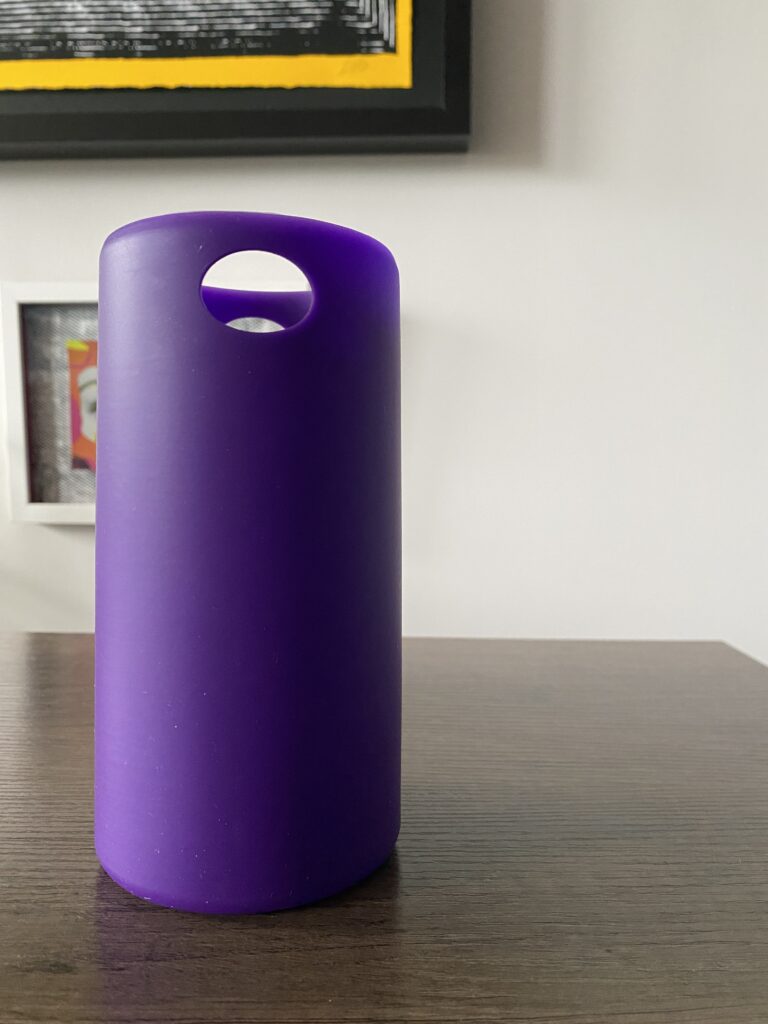 Meet your unit's best bud – the Concentrate & Infusion Sleeve. She's FDA approved, food-grade and BPA-free silicone making decarbing concentrates and infusing even easier. Make more of your infused oils at a time, use it during decarb or bake your favorite treats right in it for an even easier cleanup!
The Concentrate & Infusion Sleeve has been specially designed to fit perfectly into the your unit's inner canister and and give it a full silicone lining. Nifty handles make pulling it in and out as easy as abc.
To learn more about getting the easiest, most effective infusion check out Ardent's Infusion Guide.
Ardent FX Double Lifter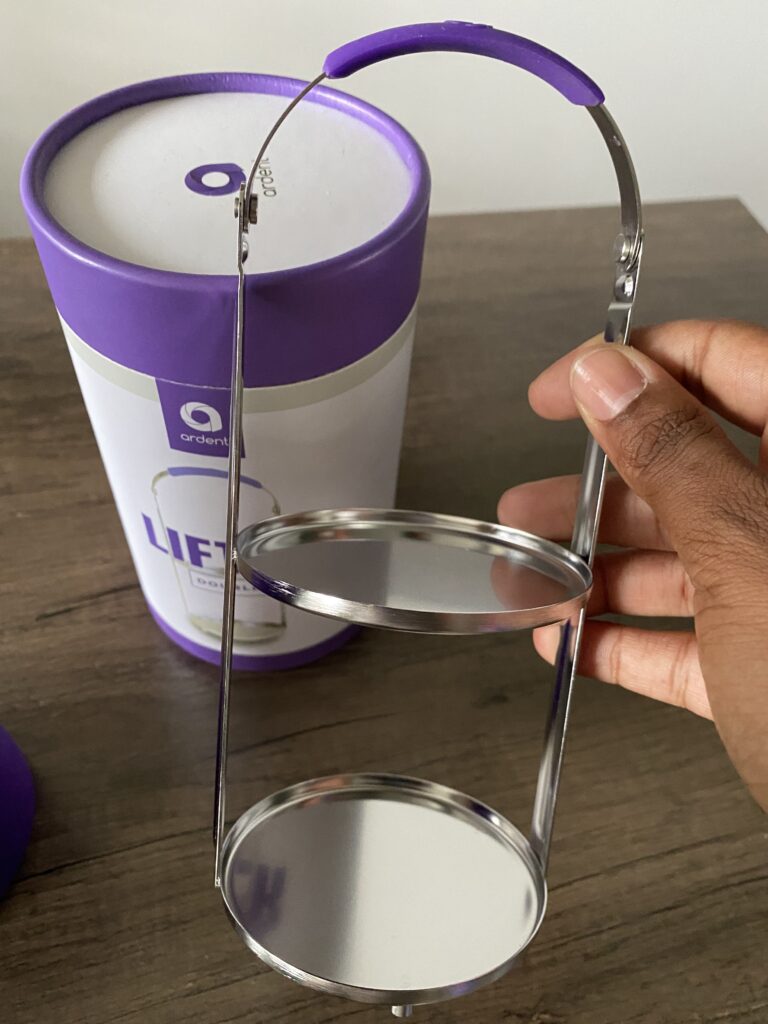 Use the Double Lifter to activate two different types of cannabis, infuse into two different mediums (using a small glass or silicone baking cup,) or bake two treats at once right inside the FX or Nova unit.
The possibilities are endless with this double-stacked tool for optimal cannabis kitchen function. Double up on efforts, keep precious infusions stabilized, and prevent unnecessary spills and messes with the new, improved Double Lifter.
Gen 2 FX Infusion Press
The Infusion Press features an upgraded pour spout for even more mess-free fun. Easily separate out prepared infusions from raffinate, or use in various facets of cooking and baking as an alternative to more hands-on straining mediums like cheesecloths and coffee filters.
These traditional methods need to be constantly re-purchased, and often absorb usable infused product in the process. Get more out of every batch!
Read more on how to use it here.
---
Decarboxylation – the activation needed to create THC, CBD and CBG – is the key process for making any cannabis or hemp product. Ardent's FX save you money, time and hassle by making it simple and fun to make customized edibles, topicals, suppositories and more for a fraction of the price you'd pay at the dispensary. Use my code VISINEQUEEN to get a discount on all your Ardent purchases! Show us your creations on Instagram by tagging us @VISINEQUEEN & our awesome sponsors @ardentllc!