Thank you so much to Radar Telemundo and the fabulous Adriana Jimenez for her coverage of this topic which is so important to the LatinX community.
In this episode, they explore the impact that federal marijuana legalization could have on cannabis related businesses as well as the need for racial justice and criminal justice reform for citizens with non-violent marijuana-related possession charges. They also talk to US veterans affected by PTSD who discuss how medicinal marijuana has affected their recovery.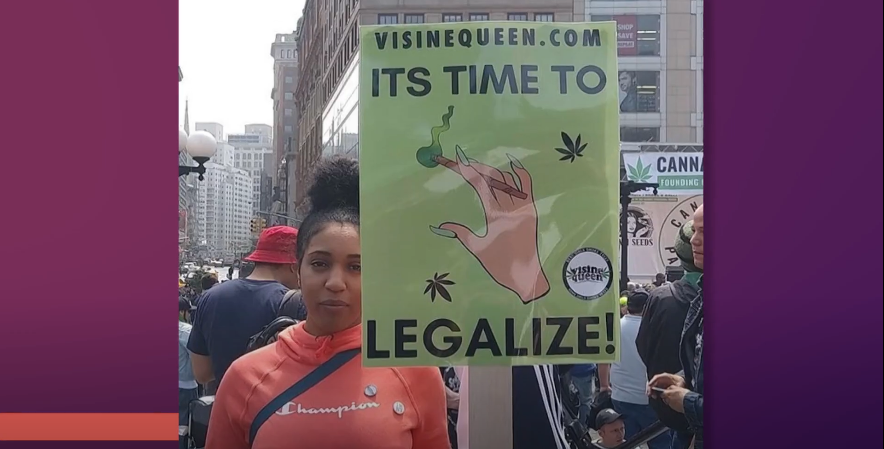 Through Cannabis as you all know, VisineQueen the platform is here to represent for the women like us, black and brown women alike who don't see themselves. Fast forward to today where we are definitely in a different place with Cannabis, we still have a long way to go.
This informative video also features Carina Reyes of La Yerba Curandera, Susie Plascencia, Owner and creator of MOTA Glass, and many more great people to learn from.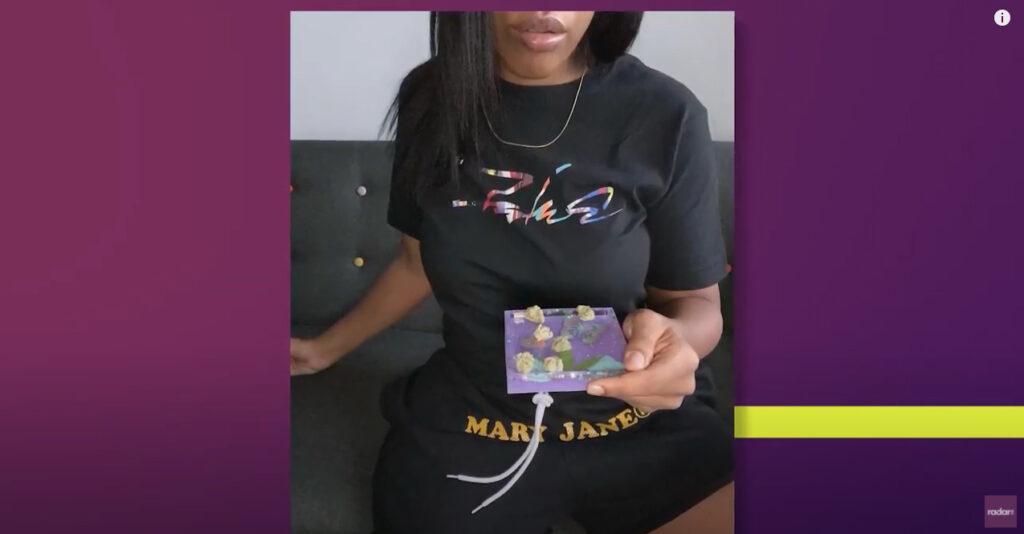 Cannabis has been shunned in many ways. With coverage and information being shared everyday, we will get to a point of acceptance in our Latino community or at least a much better understanding of it! Please check out the video and the wonderful people who are in it.
xo,