Created to serve the LATINX Community, The Jane Doe Co. was formed.
We provide a safe space of understanding for Spanish speaking individuals and their parents who want to learn more about the benefits of Cannabis.
As we delve more into legalization across the country and establish more social acceptance, we're here to translate this information for you!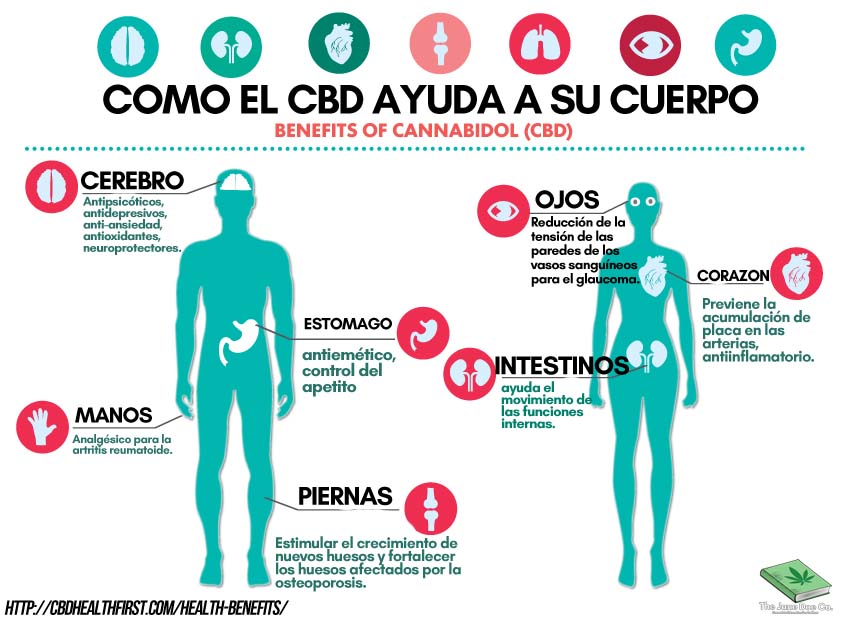 #TheJaneDoeCo se establecio para ofrecer materiales y conversacion sobre el tema de Cannabis y los beneficios de CBD y todo lo demas que sea parte de la planta.
With a background in Criminal Justice, we are aware of the damage the War on Drugs has done to our communities and views on cannabis worldwide. It is imperative we set the tone properly with every state that legalizes, so those who have suffered racial or cultural discrimination have an opportunity to now benefit from #TheGreenRush.
Values we Hope to see and inspire in the blooming Cannabis Industry:
Social Equity included in all Legalization Legislation
Expungement for all incarcerated for Cannabis Crimes
Bilingual Cannabis Education Readily Available
We will have downloadable files and more information for you soon!