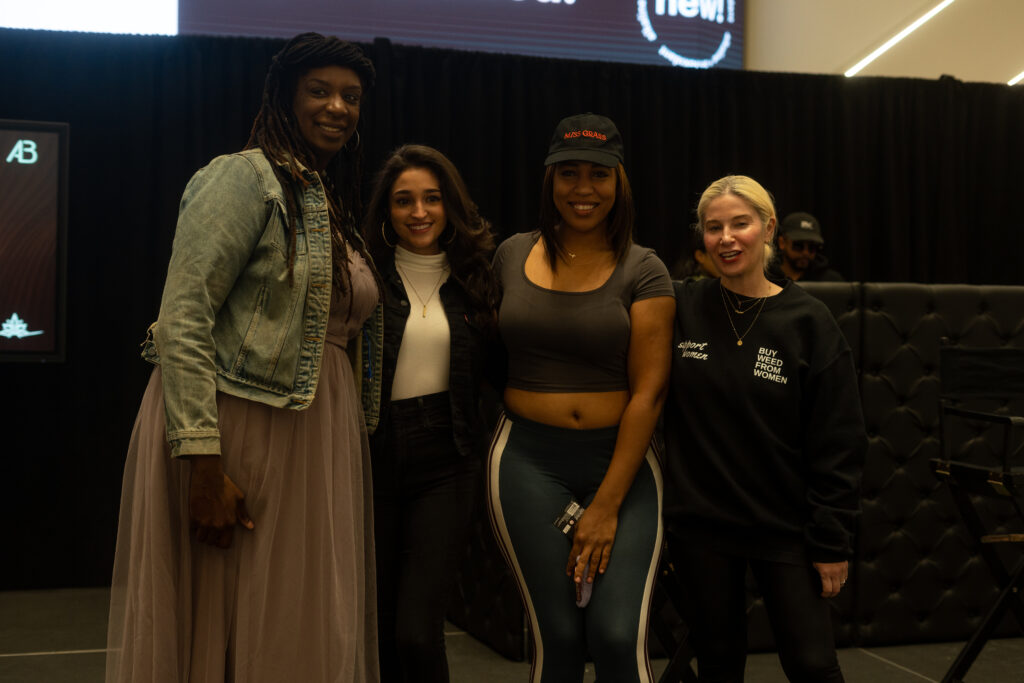 Cannademix organized a great 3 day event for 4/20 this year! Unity II was a fun experience, talking Cannabis from a public mall! Vendors, artists, businesses, and more were present to engage with customers in the mall.
Different panels and performances happened over the 3-day period. I spoke on the #EmpowerHer Panel: Women Leading The Way in Weed! Moderated by my girl Scheril Murray-Powell esq., sharing the stage with Jessica Gonzalez esq., and Jess Feuer of Etain Health. Please check out Cannademix for more on them and everything they do in New Jersey!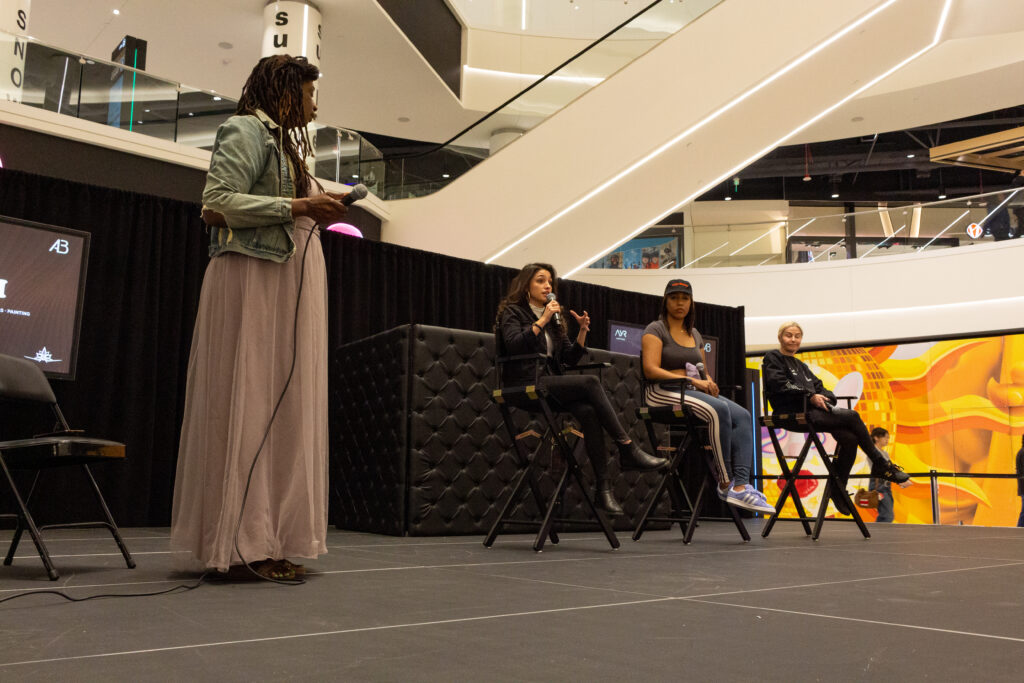 We spoke on how we got where we are, how we want to grow, and what's next for us all!