We are so proud to have hosted this event right before COVID-19 ruined the planet!
Recap Video of the #ValentinesStockUp! Thank you so very much to the following sponsors, and their amazing products that made this event THE dopest last happening of the area: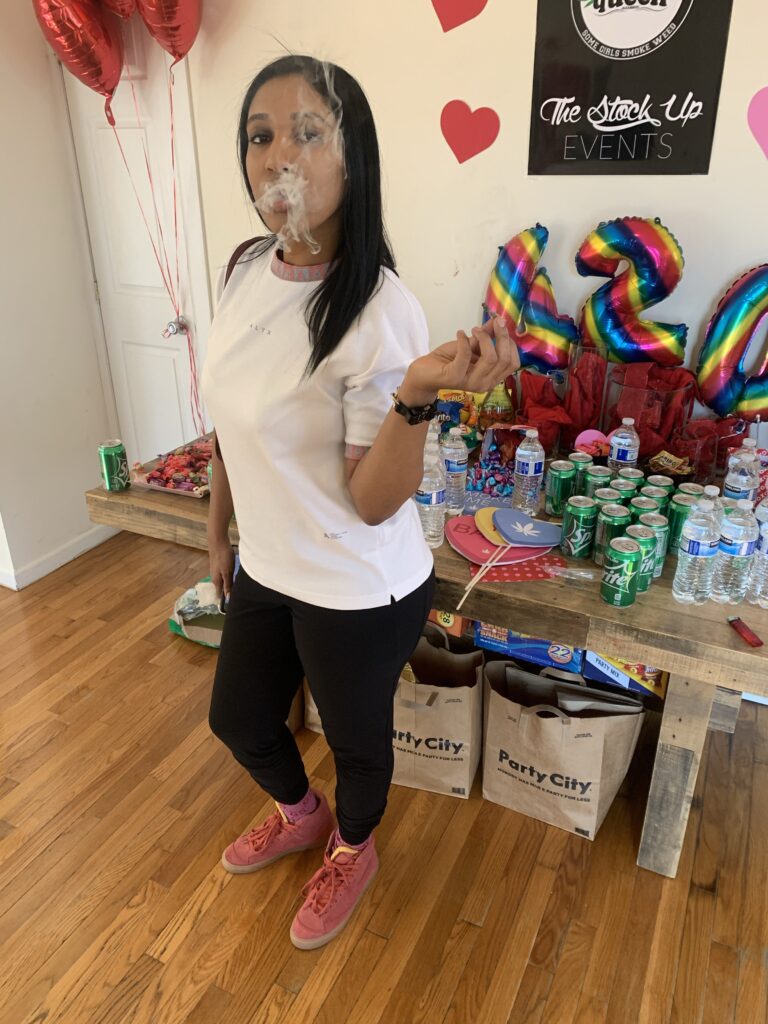 Check out more by following The Stock Up Events Instagram, and subscribe on the homepage to our mailing list, so when we return you're the first to hear of it!