As a cannabis consumer, I'm always looking for the new thing to try, smoke or record with! As a person who's cannabis presence grew online first, when I branched out to local cannabis happenings I realized they were lacking.
A lot of female owned brands in the area would have difficulty thriving at male-driven parties, seeing as the majority of the crowd was male and mostly disinterested. They were also missing a key component to cannabis as a whole – more women.
That sparked The Stock Up Events!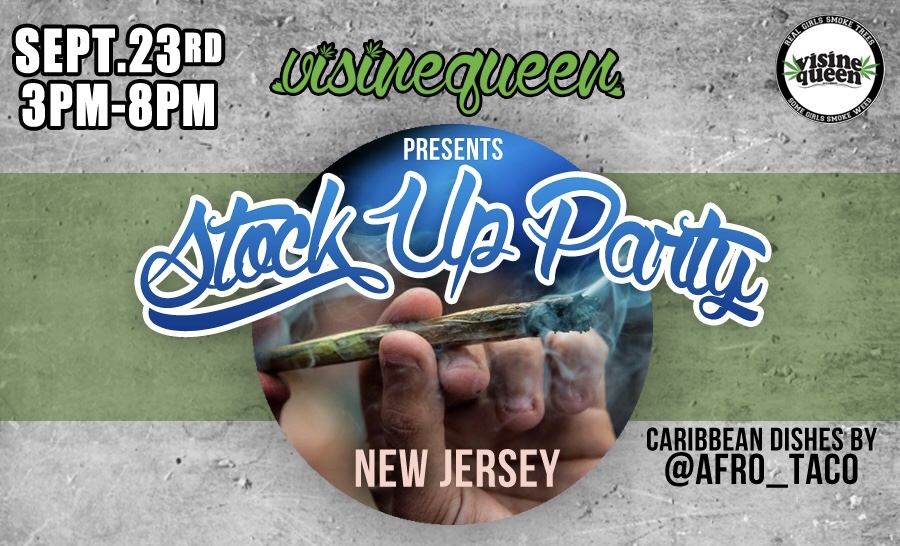 The Stock Up is a Event Series where you can come and purchase different and all cannabis related products from local brands, usually minority and/or female owned. We don't exclude anyone, but aim to bring to the forefront those who usually are not.
Curated, quality local brands come through with an exclusive selection of their creations, all for you! All are welcome from all walks of life, that's something you see at any of our gatherings. Our returning guests come as they are, alone or in good company! To meet new cannassieurs or see some of your favorite ones.
Never know who'll be at The Stock Up!