Welcome to the new VisineQueen.com!
If you've followed our brand, you'd know we've been online since 2008! Born out of a lack of representation online, we created a Tumblr to talk our cannabis shit!
Twelve years later here we are, bringing to you a Cannabis blog about me and my art, functions, and all the awesome people I come across! Bringing you the dopest:
Art
CannaNews
Reviews
Unboxings because I LOVE to shop
Interviews from Executives, Influencers, and Product Creators in the Cannabis Space
Our opinions and thoughts on shit & More!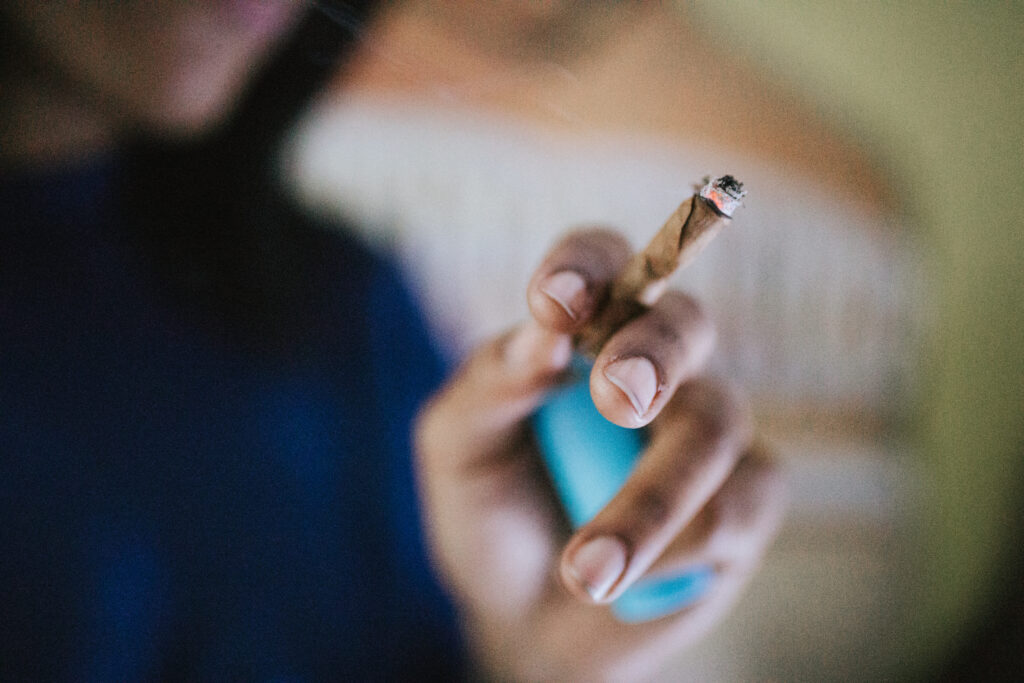 Subscribe to our Emails so you'll know when The Stock Up returns! We can't wait to party with everyone again. Thank you for all your support and for visiting the New VisineQueen!