This Summer, I was asked by Apothecarium Dispensaries to celebrate the launch of Cookies and GAGE Cannabis in New Jersey! What a thrill, this being my first times in a legal dispensary! I frequent both Lodi and Maplewood Locations, both being a pleasure to visit.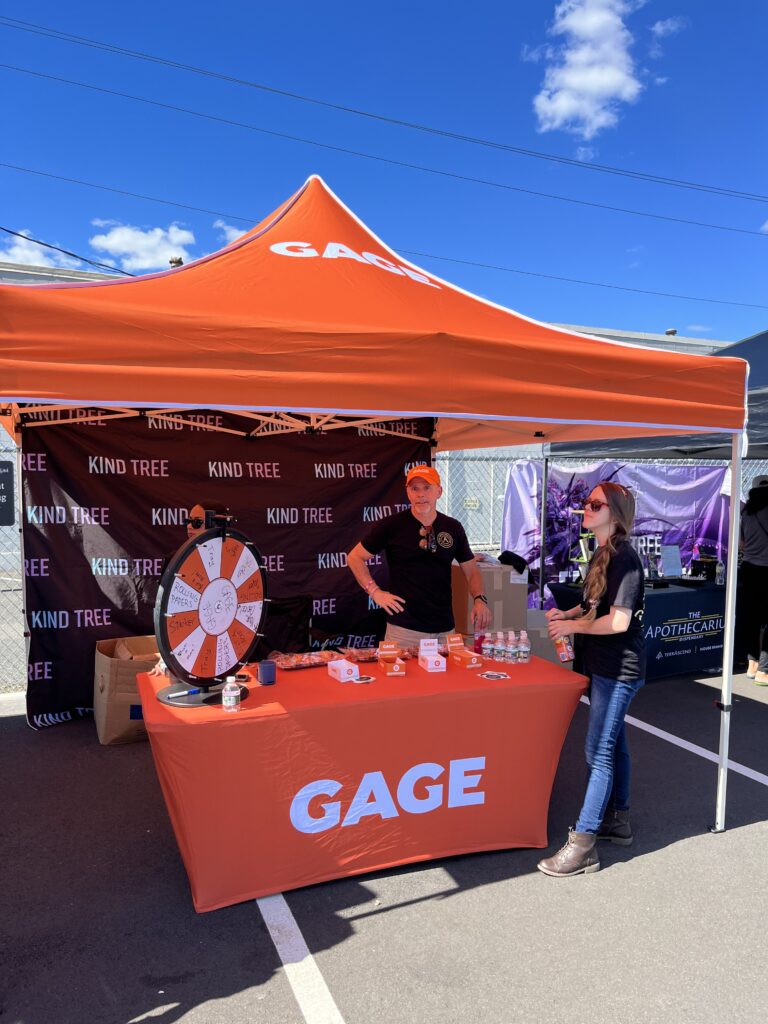 The Lodi location opened up mid-summer and we were so happy to be there. Giveaways, fun prizes, music, intro to all the Apothecarium staff and the brand new location with a Drive In!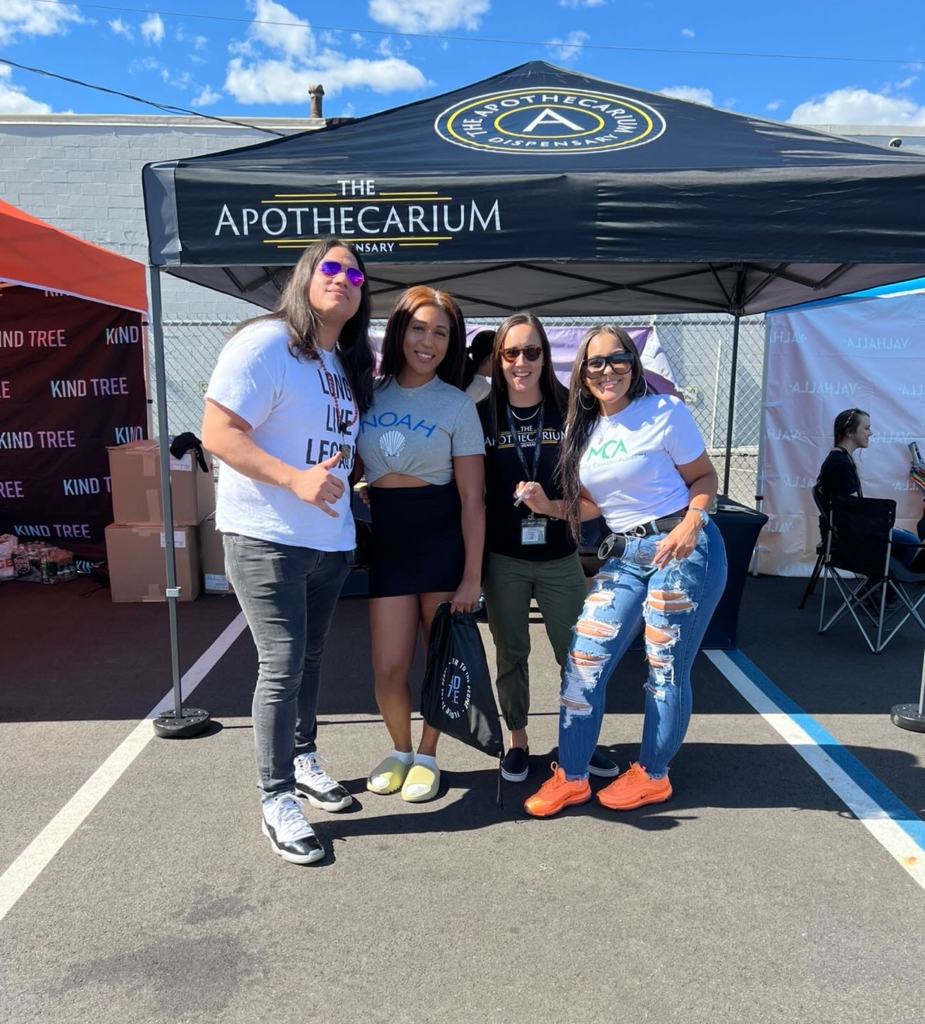 Some other amazing New Jersey Cannabis entrepreneurs were with us for the launch like Joshua Alb, Founder of Cannademix and Gemelly, Founder of Cyph Sessions. Both of these individuals put on for Latinos in the space as well as latinos just putting on for others through their advocacy & hard work!
Some of the Best Flower!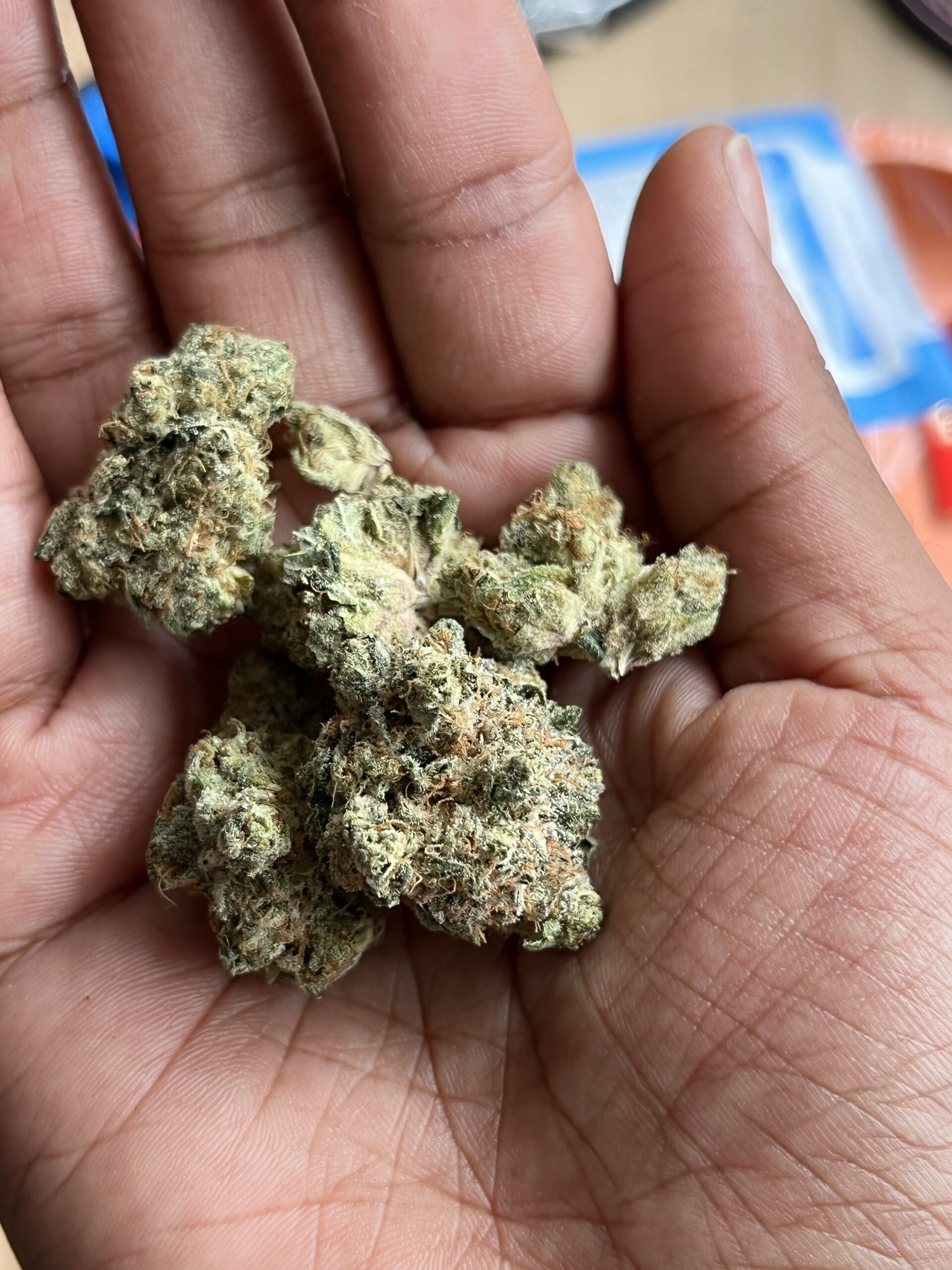 So exciting to see the big brands make their way over to our coast! If you're in New Jersey, check out Apothecarium Locations and stock up on Cookies or Gage Cannabis!