One of our favorite cannabis companies just made it to our coast!
Popular for their visuals, their pre-rolls are just as striking. Fast Times for Sativa Dominant, Quiet Times for Indica Dominant, All Times for Hybrid Dominant. I chose the Quiet Times, and loved every single one.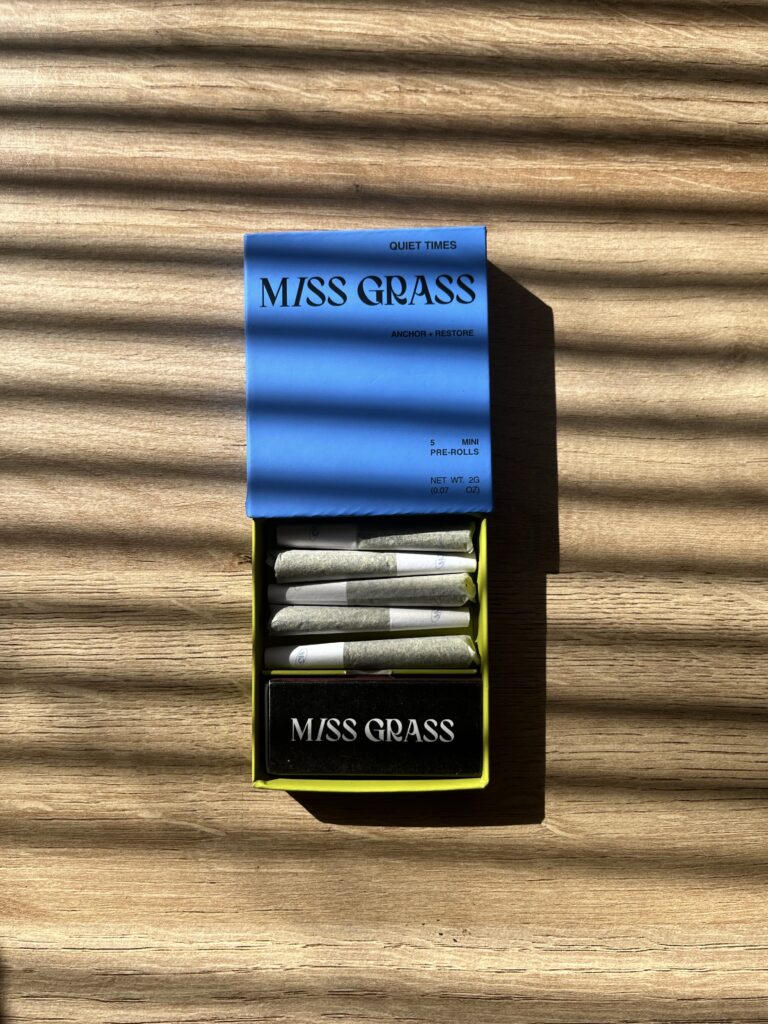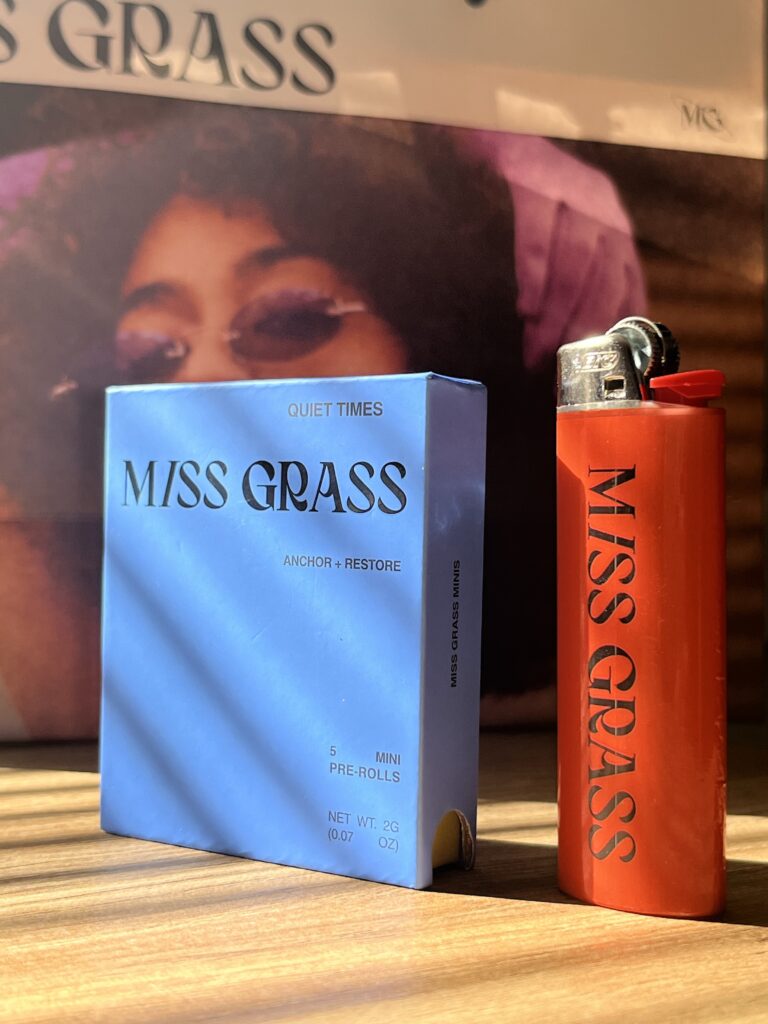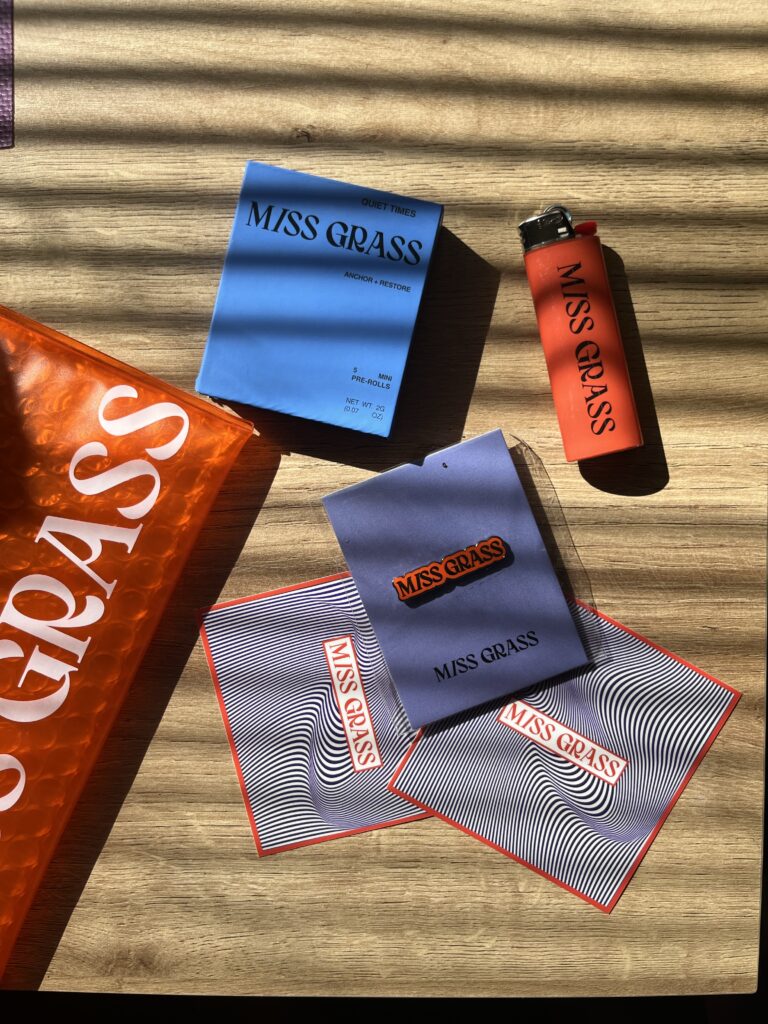 Miss Grass is now available in New Jersey, at various dispensaries.